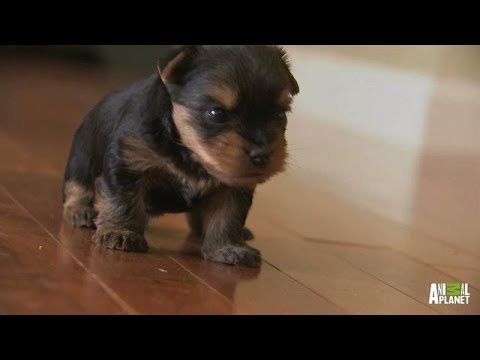 These little Yorkie pups will leave you smiling as they try to assert themselves with their "vicious barking" at the feathery beasts invading their territory. Mom and Sis weren't quite able to do it by themselves LOL. And we all know that boys will be boys!
Will they prevail in scaring away these frightful intruders known as large group of Guinea Hens? Or will they get a lesson in humility and go running to Mommy?
Watch the video and see for yourself!